Nikos Pagonas
ECE Student @NTUA | Visiting Research Intern @BrownCS
Hi! I am Nikos, a senior undergraduate student of Electrical and Computer Engineering at the National Technical University of Athens (NTUA).
Currently, I am a visiting research intern at the Computer Science Department of Brown University. Here, I am working on PaSh, a Linux Foundation Project, under the supervision of Prof. Nikos Vasilakis.
My passion for parallel and distributed computer systems, serverless computing, and the Unix shell is clearly expressed in my current research on improving the performance of shell scripts by running them on serverless infrastructure. In general, I am a strong advocate of the shell and the power it possesses, so I firmly believe it deserves to be treated accordingly.
My free time is mostly devoted to music. I love singing and playing guitar, both on and off the stage, and am always open to discovering new genres. I frequently attend concerts or festivals, and get especially captivated by live performances that convey the perfect mixture of proficiency and humanity. Occasionally, I like to test the patience of fellow concert-goers by air-drumming.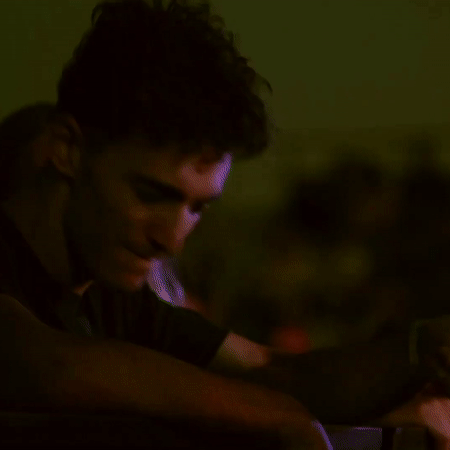 | | |
| --- | --- |
| Oct, 2023 | I participated in the 3rd PaSh research workshop, where I presented our work on SPLaSh! |
| Sep, 2023 | I am joining Brown CS as a visiting research intern! |
| May, 2023 | I have started working on the PaSh Project! |